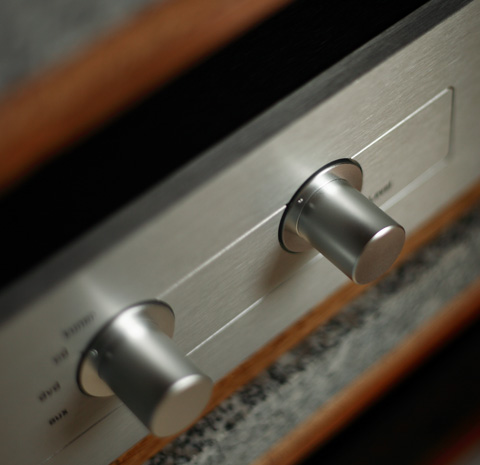 Junilabs designs and manufactures electronics for music lovers and authenticity.



Preamplifier, converter, Schumann generator... all our equipment is designed and manufactured in France and hand crafted.

During the conception or the realization, we grant all the finesse that a Chef can bring to the elaboration of a the elaboration of a refined cuisine.


Those who are interested in audio technology can find some additional articles on the site tech.juaneda.com.